Chiropractic
Dr. Jeremy Legge, DC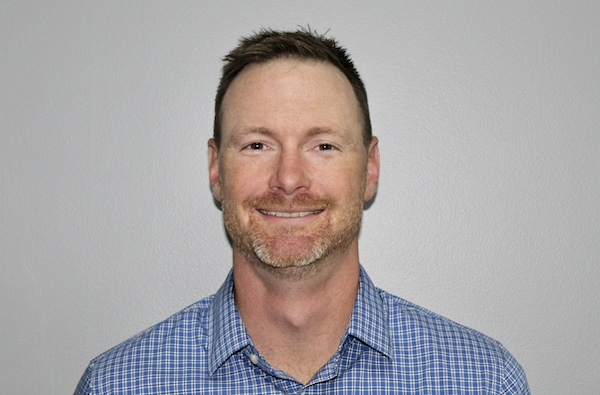 Dr. Legge offers comprehensive care with tailored treatment programs that integrate joint and soft-tissue manipulation, rehabilitation, and therapeutic exercises. He operates under an active care philosophy, using several research-based programs to address the acute needs of his patient community who suffer not only from back and back pain, but also TMJ, shoulder, hip, knee, ankle, and foot problems.
Nutritional counseling is a tool that Dr. Legge also uses to improve the quality of his patients' lives. Research continues to indicate that nutrition is important in the management of many conditions including allergies, acne, asthma, endometriosis, multiple sclerosis, cancer, and even depression.
Originally from Dearborn County, Dr. Legge enjoys giving back to the community. He earned a Bachelor of Arts in Biochemistry from DePauw University, and his Doctorate of Chiropractic from Logan College in St. Louis, Missouri. Dr. Legge has over 1,000 hours in postgraduate studies, specializing in adjusting, functional assessment and rehabilitation, gait training, orthotics, nutrition, and TMJ treatment. His postgraduate studies have taken him to the Prague School of Rehabilitation in the Czech Republic where he learned extensively about neurodevelopment and rehabilitation. Dr. Legge lives in Northern Kentucky with his wife and two children and enjoys spending time outdoors, especially when bird hunting and competing in retriever hunt tests.
Dr. Cory Piché, DC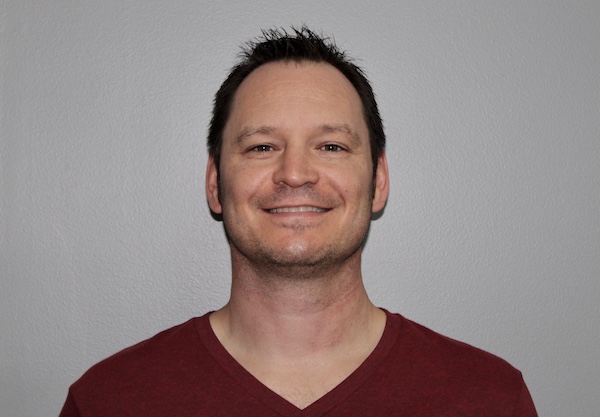 Dr. Piché treats many spine and musculoskeletal disorders including neck and low back pain, headaches, disc bulges/herniations, and sports-related injuries. In addition to chiropractic manipulation, he integrates passive modalities and active patient care including range of motion, flexibility, and strengthening exercises.
Dr. Piché also combines his techniques and knowledge in the field of chiropractic with his love for animals. He is certified in Veterinary Orthopedic Manipulation and works with local veterinarians to assure the highest quality of care. His animal patients have ranged from dogs and cats to horses and ferrets. Dr. Piché feels seeing animals and humans having their quality of life restored is the reason why being a chiropractor is so rewarding.
Dr. Piché is originally from Dearborn County and enjoys being a part of and giving back to the community. He earned a Bachelor of Science in Biology from Purdue University. Dr. Piché then earned a Doctorate of Chiropractic degree from Cleveland Chiropractic College in Kansas City, Missouri, where he also met his wife.
Dr. Kinni Leiker-Piché, DC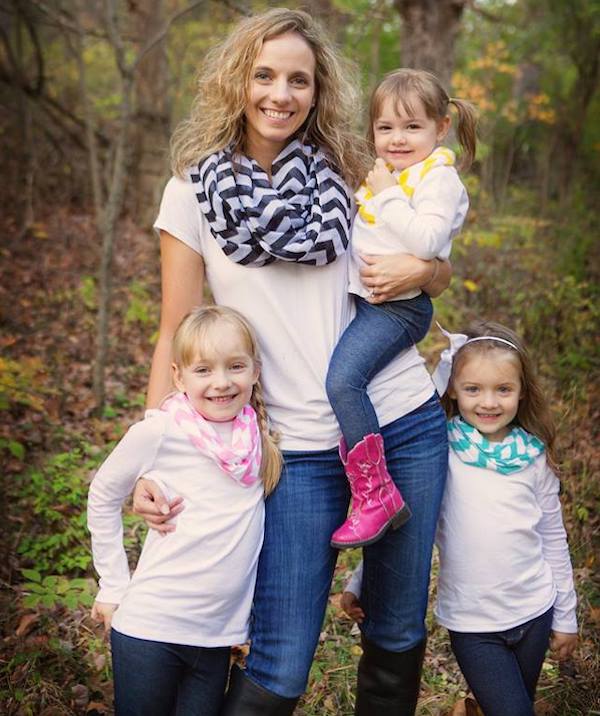 Dr. Leiker believes in approaching life with a wellness mindset including stress reduction, nutrition, and maintaining an active lifestyle. She supplements her spinal adjustments with trigger point release therapy, in order to reduce muscular spasm and get the best results from treatment as possible.
Dr. Leiker is certified by the International Chiropractic Pediatric Association in the care of pediatrics and obstetrics. Dr. Leiker is currently one of the only female chiropractors in Dearborn County and enjoys providing a comfortable environment for women to discuss overall health concerns. Dr. Leiker is also a certified Health and Fitness Instructor, Health Educator, and Yoga Instructor. She has a passion for education and continues to teach, working previously for Indiana University and currently at Ivy Tech Community College.
Dr. Leiker is originally from Western Kansas. She moved to Lawrenceburg after meeting her husband at Cleveland Chiropractic College in Kansas, Missouri where she earned her Bachelor of Science in Human Biology and Doctorate of Chiropractic degree. She has practiced in Ohio, Kentucky, and Indiana since 2002.
Dr. Clay Tenbarge, DC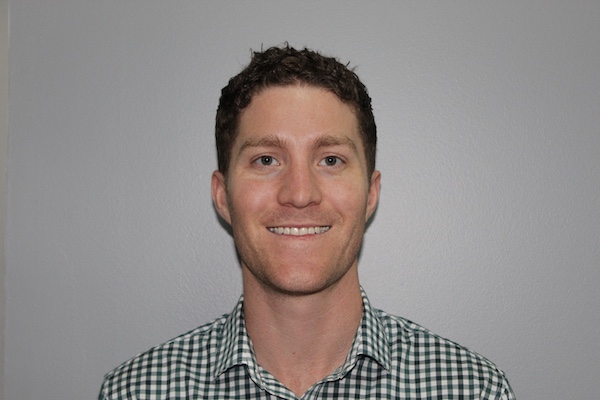 Dr. Tenbarge utilizes evidence-based research to address the acute and chronic needs of his patients who suffer not only from neck and back pain, but also shoulder, hip, knee, ankle, and foot problems. His treatment programs encompass joint and soft-tissue manipulation, rehabilitation, acupuncture, dry needling, and therapeutic exercise. Dr. Tenbarge's primary goal is to maximize his patients' quality of life and minimize the recurrence of injury.
Dr. Tenbarge earned a Bachelor of Science degree in Kinesiology and a certificate in personal training from IUPUI in 2014. In 2017, Dr. Tenbarge earned a Doctor of Chiropractic degree from Logan University in St. Louis, Missouri. He has also completed over 500 hours of post-graduate work specializing in acupuncture, dry needling, adjusting, functional movement assessments, and physical rehabilitation.
In addition, Dr. Tenbarge is also a professor at Ivy Tech Community College where he teaches Anatomy and Physiology along with other health-related courses. He is originally from Haubstadt, a small town north of Evansville, Indiana. In his free time, his hobbies include playing sports, hiking trails, and playing with his dog.
Physical Therapy
Dr. Michael Del Re, PT, DPT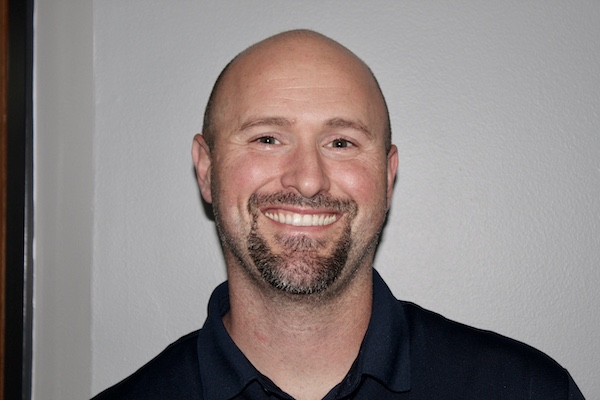 Dr. Del Re offers a unique blend of exercise training and specializes in orthopedic and spine rehabilitation. He has a holistic approach to patient care and works to systematically identify and treat both primary and secondary impairments associated with injuries. Dr. Del Re is able to offer a wide range of techniques such as Cranio-Sacral Therapy, instability training, Kinesiology Taping, dry needling, cupping, acute and chronic pain treatment, soft tissue mobilization, and more.
Dr. Del Re's program utilizes computer-driven feedback tools in addition to the traditional physical therapy model. He has created and implements a wide variety of exercise and manual techniques designed to comprehensively treat his patients' needs.
Dr. Del Re has lived throughout the United States and comes from an Air Force family. He earned a Bachelor of Arts in Exercise Physiology from Marshall University, as well as a Master and Doctorate of Physical Therapy from East Carolina University. Dr. Del Re is certified by both Indiana and Kentucky State Boards. In his free time, Dr. Del Re competes in 5k runs, half marathons, and even a few marathons all alongside his wife. In fact, they have completed over 40 half-marathons together!
Dr. Lucas Nare, PT, DPT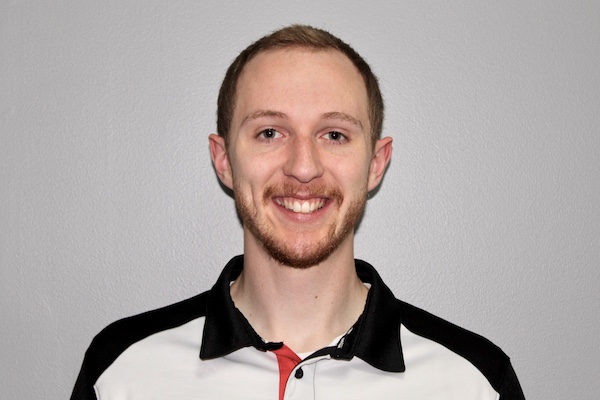 Dr. Nare utilizes a variety of skilled manual therapy techniques to address acute and chronic conditions of the neuromusculoskeletal system. He is trained by Dr. Ma's dry needling technique utilizing homeostatic, paravertebral, and local trigger points. He also implements muscle energy, instrument assisted soft tissue mobilization, kinesiology taping, and extremity manipulation.
Dr. Nare is driven to analyze and implement the proper treatment protocol needed to maximize therapeutic outcomes. He works tirelessly with his patients through a team-oriented approach to meet their needs.
Dr. Nare graduated cum laude from Thomas More University with a Bachelor of Arts in Biology and earned his Doctor of Physical Therapy from Bellarmine University in Louisville, Kentucky. He is certified by the state of Indiana. Dr. Nare was inspired to become a physical therapist by his love for running. While at TMU, he set several school records as well as conference records. In his junior year, he competed in the Division III National Championship for the 100- and 200-meter dash. While at Bellarmine, Dr. Nare, along with three classmates, performed research investigating the current knowledge of pain neurobiology to help build a foundation for future courses on the topic of chronic pain. To their credit, this research was published in the journal BMC Medical Education.
Dr. Nare is originally from Dearborn County and enjoys being able to work in and serve the community where he was raised.
Functional Medicine
Dr. Marcus Cobb, MD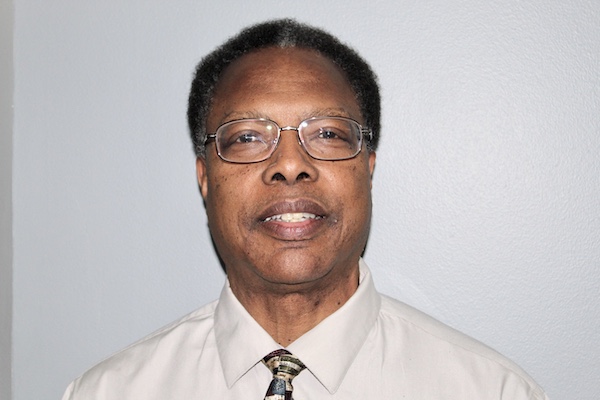 Dr. Cobb is a board-certified medical doctor who treats some of the most complicated conditions including adrenal fatigue, hormonal imbalances, and much more. He uses techniques that are unsurpassed in his field, such as genetic testing, to ensure his patients get the best care possible for their own individual ailments. Dr. Cobb employs an evidence-based, holistic and integrative approach to measure system imbalances and correct them using natural means.
Dr. Cobb holds a Bachelor of Science in Biology from the University of Cincinnati, as well as a Doctorate of Medicine. In 2007, he completed a fellowship in Anti-Aging, Functional, and Regenerative medicine.
Dr. Cobb is actively involved in his community and many civic organizations. He and his wife also serve in several ministries and are popular conference speakers in the United States and abroad. In addition, he is a public speaker on multiple current health-related topics.