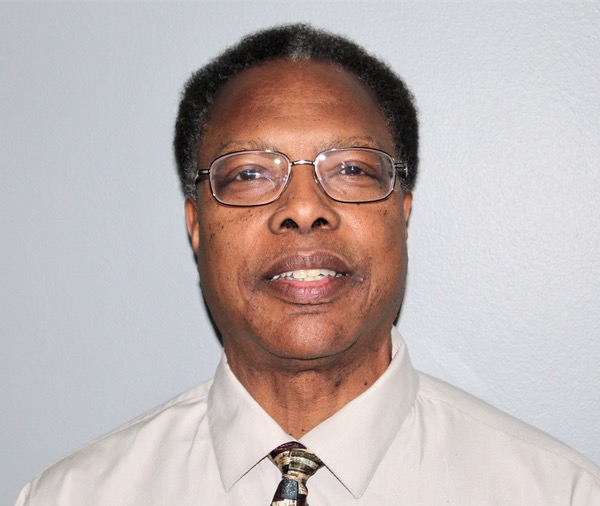 Videos for Your Health - Dr. Marcus Cobb, M.D.
Dr. Cobb is a board-certified medical doctor who treats some of the most complicated conditions including adrenal fatigue, hormonal imbalances, and much more.
He uses techniques that are unsurpassed in his field, such as genetic testing, to ensure his patients get the best care possible for their own individual ailments.
Dr. Cobb employs an evidence-based, holistic, and integrative approach to measure system imbalances and correct them using natural means.
Dr. Cobb on Who's In Charge
Dr. Cobb on Neurotransmitters
Dr. Cobb on Cardiovascular Health
Dr. Cobb on Is it Hot in Here, or Is It Just Me
Dr. Cobb on Thyroid Hormone
Dr. Cobb on Hail to the Chief's!