Integrative Healthcare Partners
Integrative Healthcare Partners (IHP) is a multidisciplinary group that includes four chiropractors, two physical therapists, and a medical doctor who specializes in anti-aging and functional medicine. Our practitioners also offer dry needling, acupuncture, and nutritional counseling.
Our mission is to provide the best comprehensive care to patients throughout Southeast Indiana and surrounding areas, delivered by our compassionate and professional staff.
Our physicians include some of the Tri-State's most respected and well-known professionals who are dedicated to serving your needs.
One practice and coordinated personal care: discover a higher level of care at Integrative Healthcare Partners.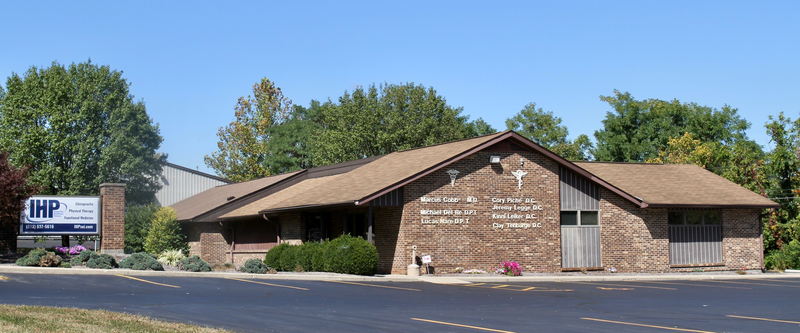 COVID-19 Update
We are actively monitoring recommendations from the CDC and local health officials to follow the coronavirus (COVID-19) situation as it develops. Our intent is to remain open and available to help relieve the stress on our community's medical professionals to keep musculoskeletal injuries out of our PCP's offices. Our priority is the health and safety of our patients, our team members and their families. We are continuing to follow universal precautions and have increased measures to reduce the spread of germs throughout our clinic.
In an effort to limit the risk to our patients and team members, we ask that you reschedule your appointment to a later date if:
* You have traveled in the last two weeks
* You have come in contact with a person exposed to COVID-19 in the last two weeks or
* Have symptoms of lower respiratory illness (such as cough, fever, shortness of breath, difficulty breathing).
Thank you for helping keep our team, community and families safe and happy by practicing preventative measures.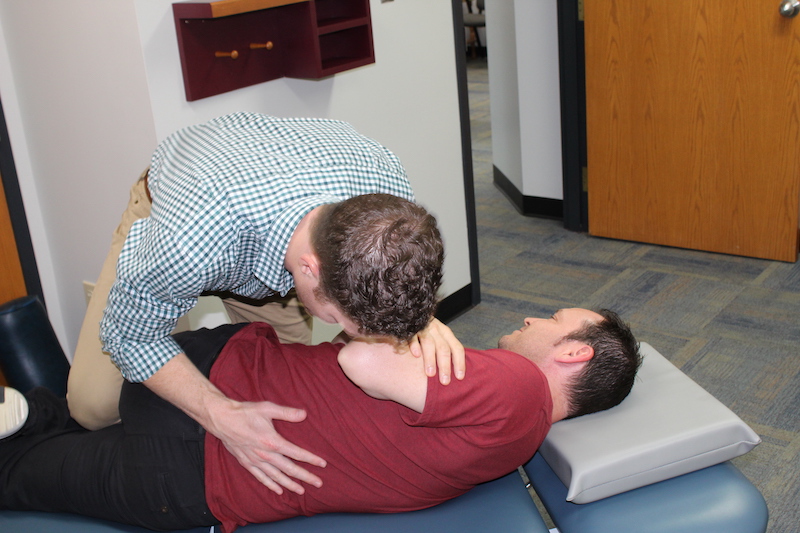 Chiropractic
Treatment programs include functional assessment, chiropractic manipulation, soft tissue treatment, dry needling, and rehabilitative exercises, as well as nutritional counseling.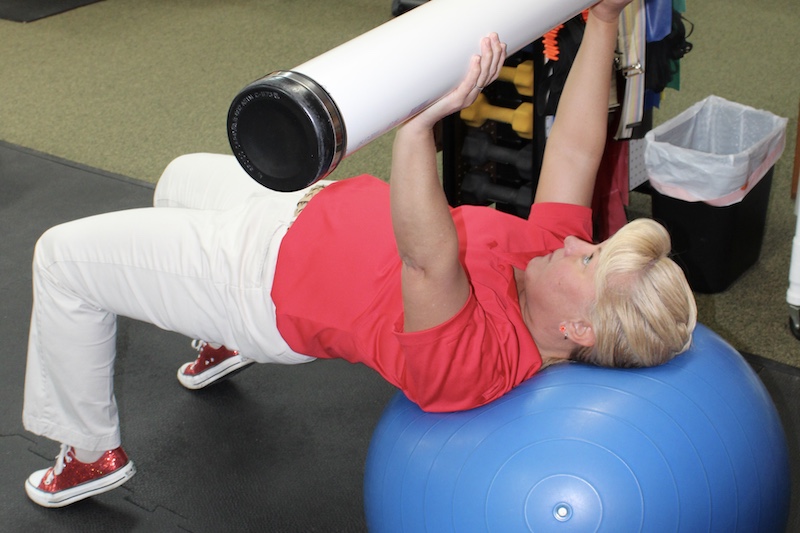 Physical Therapy
Customized outpatient physical therapy plans that address individual needs and help you reach your goals. Our DPTs specialize in hands-on techniques that compliment surgical and injury recovery, as well as pain management.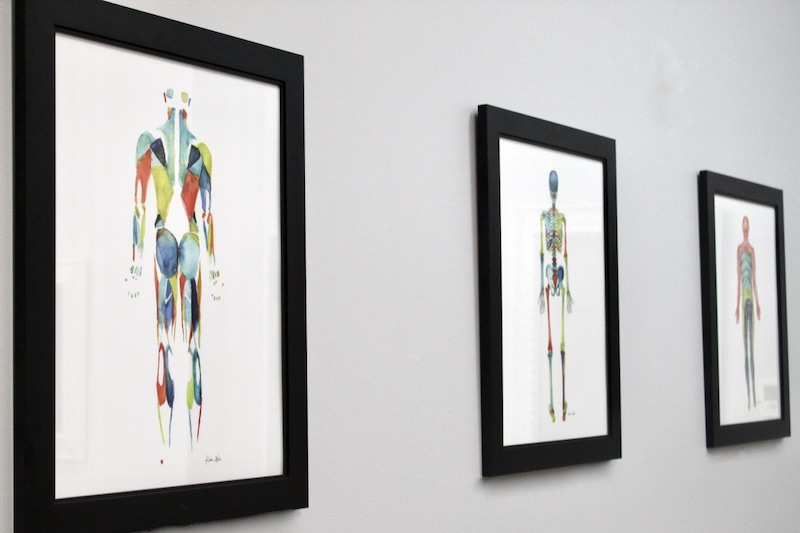 Functional Medicine
Dr. Cobb holds a fellowship in Anti-Aging, Functional, and Regenerative medicine. Knowledge of recent discoveries in genetic testing, customized treatment plans for your individual health markers are available with Dr. Cobb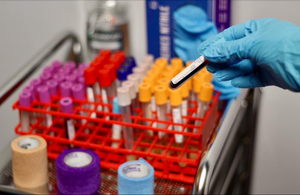 Lab Services
We are a fully functioning lab, and our medical assistant/ phlebotomist is able to perform any laboratory test you may need. As we are not a hospital, we are able to offer lower fees and affordable time of service lab prices. This is available for current patients as well as those who have an outside order for lab work.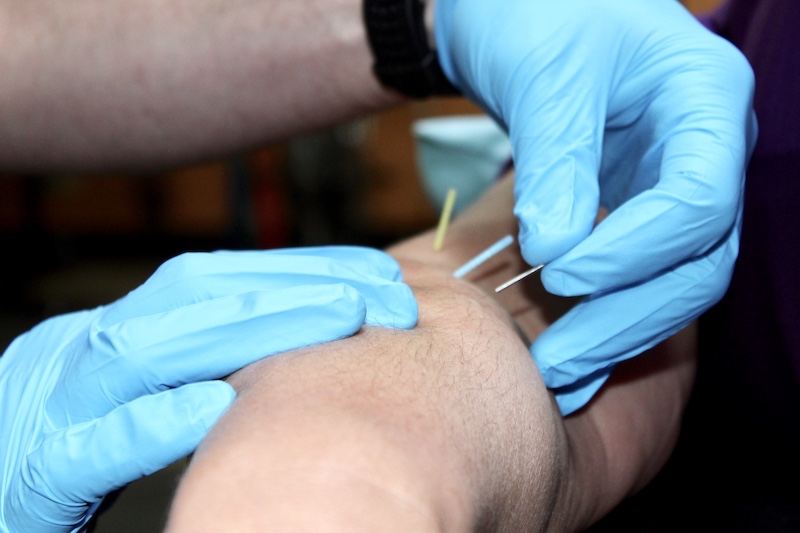 Dry Needling
Trigger points are the areas in a taut band of muscle that are commonly tender and feel like knots. They typically form because of dysfunction and cause the muscle to be weak or inhibited. This leads to pain and discomfort. Dry needling is a very effective therapy in resolving that pain and normalizing movement.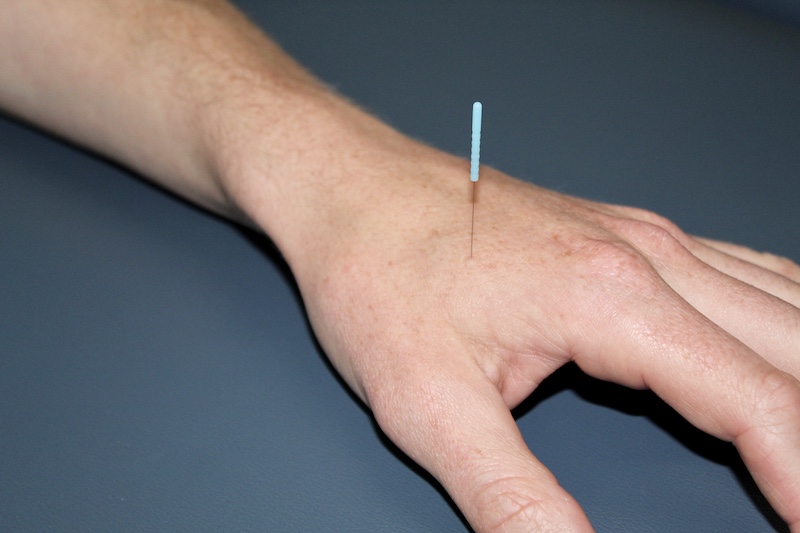 Acupuncture
It is believed that when your energy (Qi) is blocked that imbalances will cause disease and pain. Acupuncture uses tiny monofilament needles placed into the skin along these channels to restore balance in the body.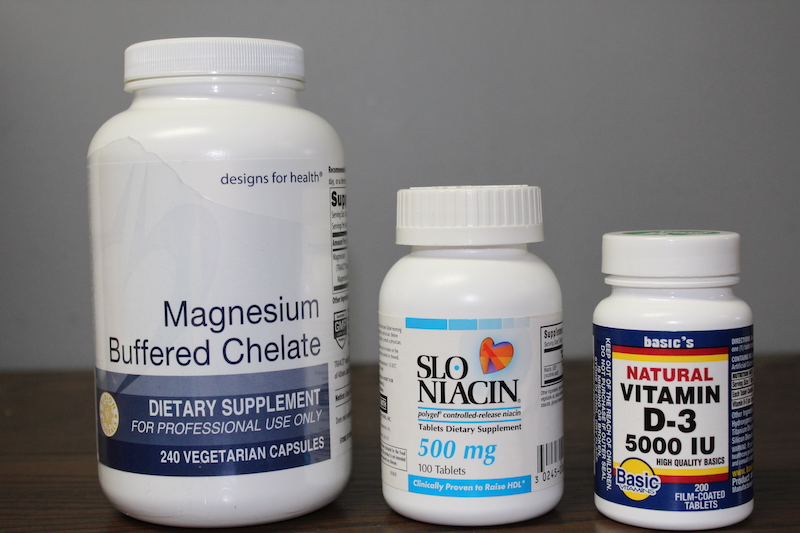 Supplements
People use dietary supplements for a wide assortment of reasons. Some seek to compensate for diets, medical conditions, or eating habits that limit the intake of essential vitamins and nutrients. Other people look to them to boost energy or to get a good night's sleep. Speak with one of our trained professionals to learn more.
120 Industrial Drive, Lawrenceburg, IN 47025
Monday 8:00am to 5:00pm
Tuesday 8:00am to 6:00pm
Wednesday 8:00am to 6:30pm
Thursday 8:00am to 6:00pm
Friday 8:00am to 1:00pm
Saturdays by appointment only