Originally founded in 1979 as High Street Chiropractic Center by Dr. Thomas Carrico, Integrative Healthcare Partners has been a locally-owned healthcare facility that has evolved from solely chiropractic care to the multidisciplinary clinic it is today. Our business has seen two locations and multiple name changes - from its initial branding to Carrico Chiropractic Center and later to Spine and Neuromuscular Associates when disciplines outside of chiropractic joined the clinic. We chose Integrative Healthcare Partners in order to reflect a more diverse, comprehensive, and unified approach to our care. Primary ownership was transferred to Dr. Jeremy Legge in 2018.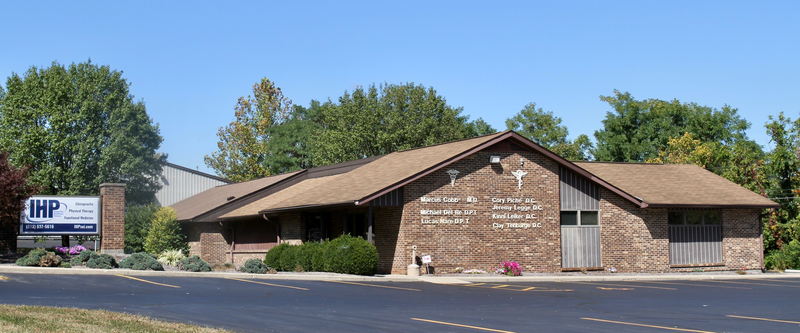 A wide range of services is offered under one roof, including chiropractic, physical therapy, functional medicine, dry needling, massage therapy, acupuncture, and supplements. Our doctors are licensed and certified to fit all of your needs.

To learn more about how we may be of assistance to you, please visit our services tab.